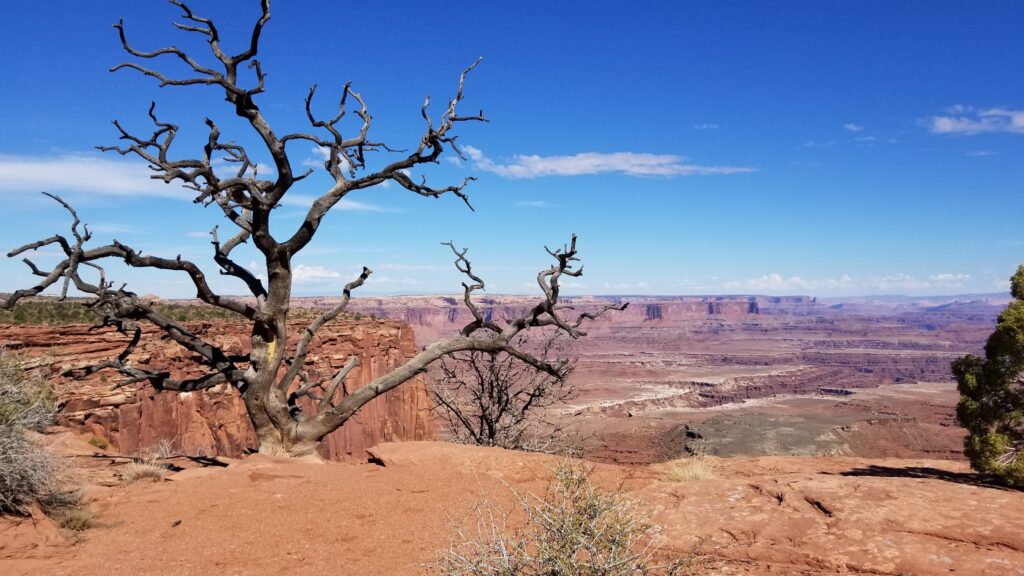 Becoming a caregiver could come on slowly as a loved one declines or as a surprise, resulting from an accident, sudden new diagnosis, or resulting from unanticipated medical complications. Being thrust into the role of a caregiver often comes without warning or training. Caregiving surprises arise for each and every one of us who has taken on the role of caregiver. If you are a repeat caregiver, your caregiving surprise may be that this loved one's care is very different from previous caregiving experiences.
On the surface, the role of caregiver appears to helping the loved one in completing the activities of daily living. There are recognized basics of self-care task for maintaining independence: eating, bathing, toileting, dressing, and transferring (functional mobility). One or more of these basic activities have been taken on by the caregiver. This in itself leads to many caregiver surprises. Not every caregiver is comfortable handling such personal care activities and the loved one may be resistant to the needed care and assistance.
You Don't Know
Each caregiver is unique, as is the loved one they are caring for. Given culture, background, personal, and professional responsibilities, the caregiver may have had little exposure or insight as to what goes into caregiving. You just don't know what you don't know! As such, caregiving is a real surprise. One of the first caregiving rules to know is that it is perfectly OK to ask questions and seek guidance. No one turns into a caregiving expert with the tap of a fairy wand.
Each Day, A New Surprise
Caring for a loved one is dynamic; everything is "fluid," just like a lava lamp. No two hours or two days will be the same, especially as the loved one's mental and physical health changes. For those caring for a loved one with mental health or dementia issues, the constant repetition of the same question, not remembering simple instructions, or recognizing family members is trying and heartbreaking. Often this is one of the hardest caregiver surprises to muddle through. Having to master ever changing caregiving tasks is straining and results in stress and worry.
Has Anyone Else Done This
Caregiving has been going on since the beginning of time in one form or another. You are not the only person facing caregiver surprises. Combat feelings of inadequacy and isolation by reaching out and asking for specific help and guidance. Guidance, resources, and support are available for the asking; do not be shy about reaching out for assistance.
Do you need help and guidance as to:
What do I do next?
How do I take care of "me" while caring for my loved one?
What does this situation really mean for me, and my loved one?
Where can I get help?
Can we stay in our home?
I have not shared my care preferences and wishes with my children, how do I do that?
What will happen to my loved one if I am sick in bed?
What do I tell the family?
How can I get the family to help me?
Who do I call about…?
Do these questions sound like those that you have been wondering about? Have you been uncomfortable asking for help and guidance? Assistance and support is available to you, gain confidence and peace of mind. As you embark on this new role, you can minimize the number of caregiving surprises and decrease your learning curve by hiring a consultant to assist you with the caregiving transition.
Resources
Simplifying Complex Care for Older Adults
Ask Me 3: Good Questions for your Good Health
This article was originally written as Care Assistance article/guest blog spot for the Law Offices of Jeffrey G. Marsocci, PLLC.