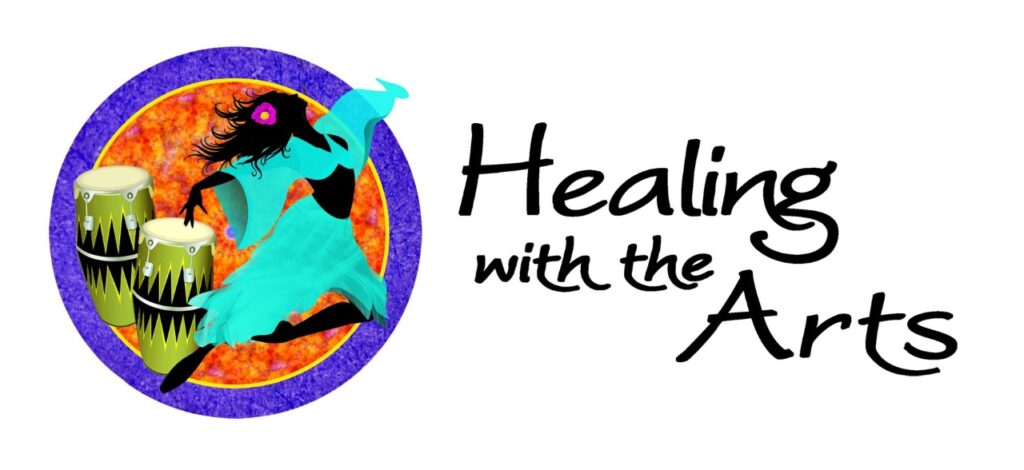 Caregivers healing with the power of art can be a strong way to cope with the stresses of caregiving. During these times, we may find ourselves more isolated in the relationship with the person we are caring for.
What are simple ways to create beauty in open spaces surrounding us, as we care for others?
How can we create a healing environment by simply bringing the beauty of light, art, music, and flowers?
The energy we create can be positive or negative. What we hold in our heart matters. Caring for ourselves is essential, and how we feel in our emotions and in our bodies is part of creating love inside the intimate space of caregiving. Caregivers healing with the power of arts is transformational.
Creative Energy
The sharing of creative energy during caregiving can be as simple as reading your favorite poetry, or stories. The power of voice can be soothing, and healing; using the voice to calm both ourselves, and our loved one. Singing softly and playing music is so sweet, and relaxing.
Pause and consider…. As we care for our loved ones we can ask ourselves:
What are we also deeply passionate about?
What is something we can share of ourselves?
This is a very special time to do something together with our loved one. Sometimes just being quiet, and present is all we need to do. Listen to our loved one's favorite music, and ask them about their favorite memories!!!
Or simply listen to your favorite music, dance in your living room, sing your favorite songs with the person you are caring for.
Sharing the Energy
Feeling your own joy can activate the power of the healing potential inside this moment of transformation. We change inside the process of caregiving, no one else can go as deep as we feel, as we care take another human being. We are hyper alert and sensitive. There is a deepening of our own humanity.
The most powerful gift you can share with someone is your authentic presence, and your expression of your being there.
Transforming the Energy
If we create the opportunity to make art, it is by its very nature: transformational. Creativity takes on many forms of expression. Spend time speaking to your loved one, fill in the gaps about their life and of the family history.
Tell me your life story?
What were your favorite places you ever visited?
This may be a beautiful opportunity to form an oral history, and a journal of old photos and letters. Having your loved one sit and be present with you, while you garden, cook, paint, or create poetry is connecting. It may be a time for you to tell your own stories, especially if your loved one is unable to communicate.
Self-Reflection
While I cared for my grandmother, she was confused and demented. She spoke to me about loss, memories, and hidden family secrets. I would sit beside her and listen to her descend back into the past. Tell me more….. I would memorize her fragmented stories as I walked along with her into the fogged past. I sat beside her and stretched drawings. I painted her memories, and I fell in love with her in a new and different way. I discovered her in a totally new way. She talked to her mother, and I listened. I could feel her experiences. I realized more about the lost passages of her life.
I painted the Grandmother series in my grief.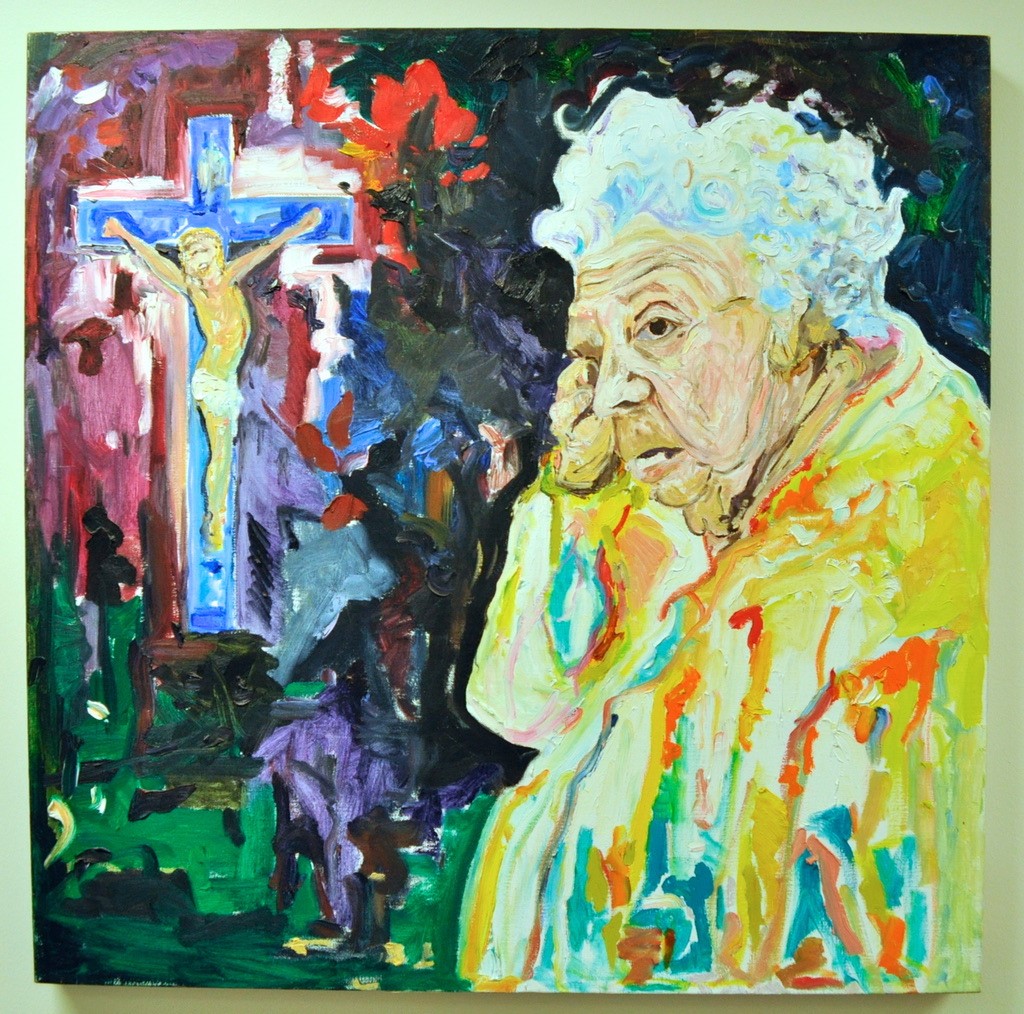 Everyone is an Artist
Life is an expression of being. Everyone has inner resources to heal deeply. This involves a journey to discover your inner creativity. You may surprise yourself, and fall in love with your creative expression. You feel, and discover an impulse of freedom to create!
Resources for you to begin your personal journey of making art!
Healing with the Arts is a Free Online course that can inspire and ignite your creativity. It has 6 modules to demonstrate fun activities to explore. What feels good, push pass the inner critic and try something new and different?
I am grateful to the author of this blog post, Mary Rockwood Lane, Ph.D., RN, FAAN for sharing and encouraging caregivers to take advantage of the power of healing through art. Mary is a professor, painter, and nurse. Co-founder and co-director of the Arts in Medicine program at the University of Florida. She has published many articles on nursing and medical journals on healing through art.