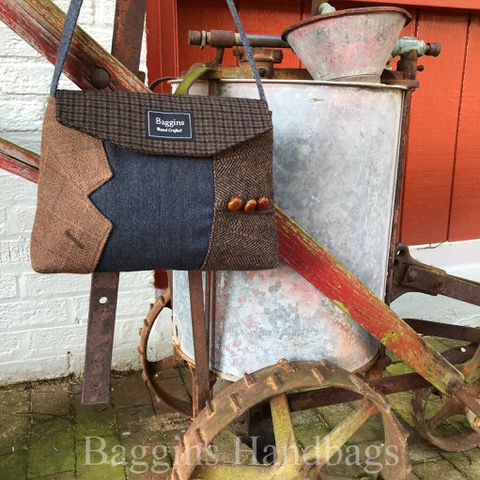 Memory Creation
Memory creation is impacted by our relationship with our loved one. Each relationship had high and low moments; the real question is how do we want to remember our loved one? After the passing of a loved one, there are numerous options available for preserving precious memories of your time together.
Memory Creation, How To Remember Your Loved One?
For many, the focus will be on happy, and special times shared, while for others, unfortunately, the memories will be centered on feuds, rivalries, and missed opportunities. Memory creation is a way to remember a loved one in a special and tangible way.
Touchable Memories
Memory creation can also be touchable, through various art and media forms. Consider your relationship with your loved one, and what type of a tangible memory form brings meaning to you. There are many different ways to carry out memory creation; to honor, and recognize the relationship that you had with your loved one. There are a number of art forms, and objects that help with memory creation, and serve to keep your loved one's presence close. Do not be limited by the following options, think about what form of memory creation would bring the most meaning to you.
Pictures, Books and Trinkets
Do you have pictures and digital images of your loved one that brings a smile to your face? Do you have images of places where you spent time together and created fond memories? What about special recognition moments; be they professional or of a family milestone?
Ideas To Consider
There are many services available where digital images of your special pictures can be arranged into a hardcover book containing the images and text that is meaningful to you. You have the flexibility to determine the size and fonts used to highlight the special moments of meaning. This type of a memory book can be created for various family members and friends by utilizing pictures that have special meaning to the recipient.
Photos may also be incorporated into cards, mugs, plates, blankets, tote bags, shirts, and wall hangings. Images etched into wood, Lucite, and glass are gaining popularity. Digital photo albums that continuously display a rotating selection of pictures, is another way to keep the memory of a loved one close at hand.
There are numerous vendors that help you assemble photobooks, some are online, drug store photography departments, and wholesale discount stores.

Memories in Fabric
There is no limit as to how fabrics can take on a special memorial meaning. Imagine how you could remember a loved man who had an extensive tie collection or had a fondness for clothes or fabrics! Consider the creation of a wall hanging, blanket, handbag, or tote bag made up from pieces of ties, shirt cuffs, suits, fancy dresses, lace or T-shirts. There are patterns readily available, or professional services to assist with the creation of a new item made from fabrics that had meaning to the loved one or you.
Pam Missimer, of Baggins Handbags', is a designer and shares that "handmade bags and other personalized items enhance your beauty and personal style. They are customized and can include a sentimental fabric. By using primarily sustainable and even recycled natural materials like denim and wool clothing, these bags have a unique character while still being versatile and modern. Your sentimental fabric can be turned into something you will use and love every day."
Many of these craft professionals can be found on Etsy. A quick Internet search will show a variety of examples to help you decide what may be the right memory creation for you.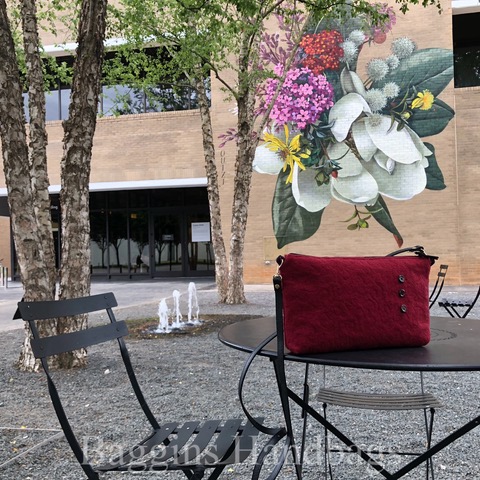 Jewelry
Your loved one may have bequeathed a piece of jewelry that had meaning to them. Jewelry is very personal, and the item left may not be in keeping with the times or your taste. For example, if your mother or grandmother left you their engagement ring, you could incorporate the gemstones, into a new bracelet or pendant. The new piece of jewelry should bring a smile to your face each time you see and wear it. It is another way to reflect on the special memories that you shared with the loved one. Start by asking trusted friends for recommendations and exploring the work of local jewelers, take your time, be sure that the design is truly what you want.
Plants and Flowers
For some, a garden or a special plant holds a unique connection to a loved one. What was their favorite plant? Cactus, orchids, irises, or lilies may have a special significance to your loved one or you. It may be a hobby that you had in common, or you may have been left with a collection of plants that need some love and attention. This may be a way to create new memories for yourself, while reflecting back on the loved one.
Trees and Stars
For some the connection with the environment is strong, and one way to honor the memory of a loved one is by planting a tree in their memory, the family is typically sent a certificate memorializing the tree purchase. If your loved one was one who appreciated the stars, similar options are available to purchase a star. It is important to remember that this is not an official naming, yet a nice way to honor a loved one. A certificate is also typically sent to recognize the tribute.
Bricks and Plaques
As part of fundraising efforts, many organizations provide a support option that includes purchasing a commemorative brick. The brick or plaques are then engraved with a commemorative message. This provides a visual that can be appreciated by other individuals who frequent the venue.
Individual Memory Creating
Each person's memory creation is unique to the relationship shared with the loved one. Consider how you would like to create a new memory based on the relationship and love shared. What can you do to help another family member or special friend of a loved one create a tangible memory of distinct times shared? The possibilities for memory creation are endless; let your imagination go wild with the options.
Resources:
14 Ways to Memorialize Deceased Loved Ones in the Home