Traditionally, this is the time of year that everyone is reminded to get the flu shot. Today, flu and COVID-19: a dicey combination. Most of our lives changed significantly around March 2020. Many of us thought, and hoped that COVID-19 would be a thing of the past by now. Yet it is vital that each of us is prepared for the upcoming flu and COVID-19 combination season.
A significant number of high-risk individuals have already felt the impact of COVID-19; especially those in facilities, and in the high-risk groups. With college students returning from campuses, younger children in daycare settings, and some children attending school in-person, the risks of flu and COVID-19, the dicey combination, have been magnified.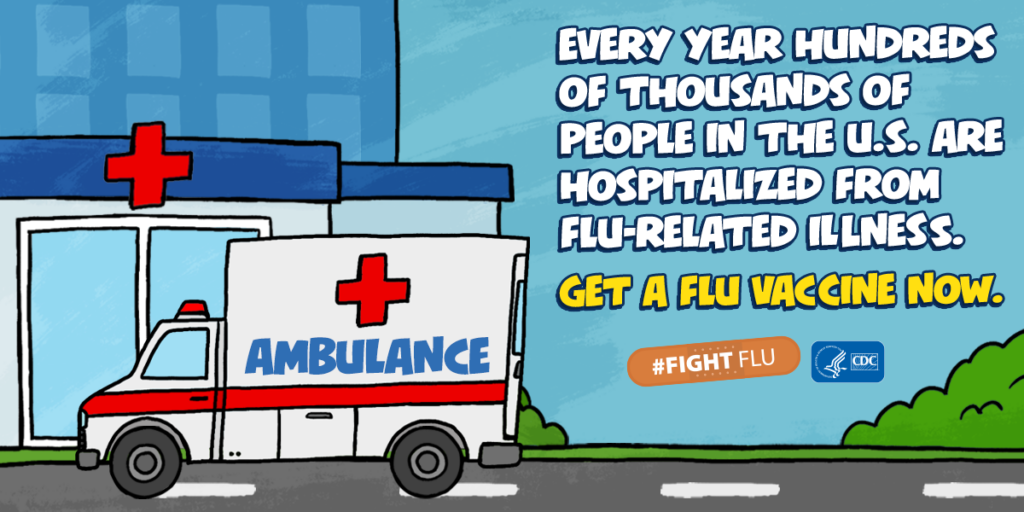 Flu Shot
COVID-19 has helped shed light on the importance of social distancing, and mask use to minimize spreading. Protection against the flu is available and strongly encouraged for everyone 6 months and older with no contraindications, by the end of October. This is a very important step that you can take to decrease the chance of getting the flu. This year's flu shot composition includes updates to the following strains:
Influenza A(H1N1)pdm09
Influenza A(H3N2)
Influenza B/Victoria lineage components
The CDC recommendations also include information on two new vaccines designed to achieve a stronger immune response in people 65 and over.
Will a flu vaccine protect me against COVID-19?
"Getting a flu vaccine will not protect against COVID-19; however flu vaccination has many other important benefits. Flu vaccines have been shown to reduce the risk of flu illness, hospitalization, and death. Getting a flu vaccine this fall will be more important than ever, not only to reduce your risk from flu but also to help conserve potentially scarce health care resources.[i]"
Preparing for Flu Season
Vaccine makers are increasing flu vaccine production this year to meet the anticipated demand. The CDC is launching a nationwide flu shot campaign, encouraging more Americans to get vaccinated. Pharmacies, hospitals, and providers are setting up tents in parking lots, administering the vaccines curbside, or requiring patients to make an appointment to manage volumes.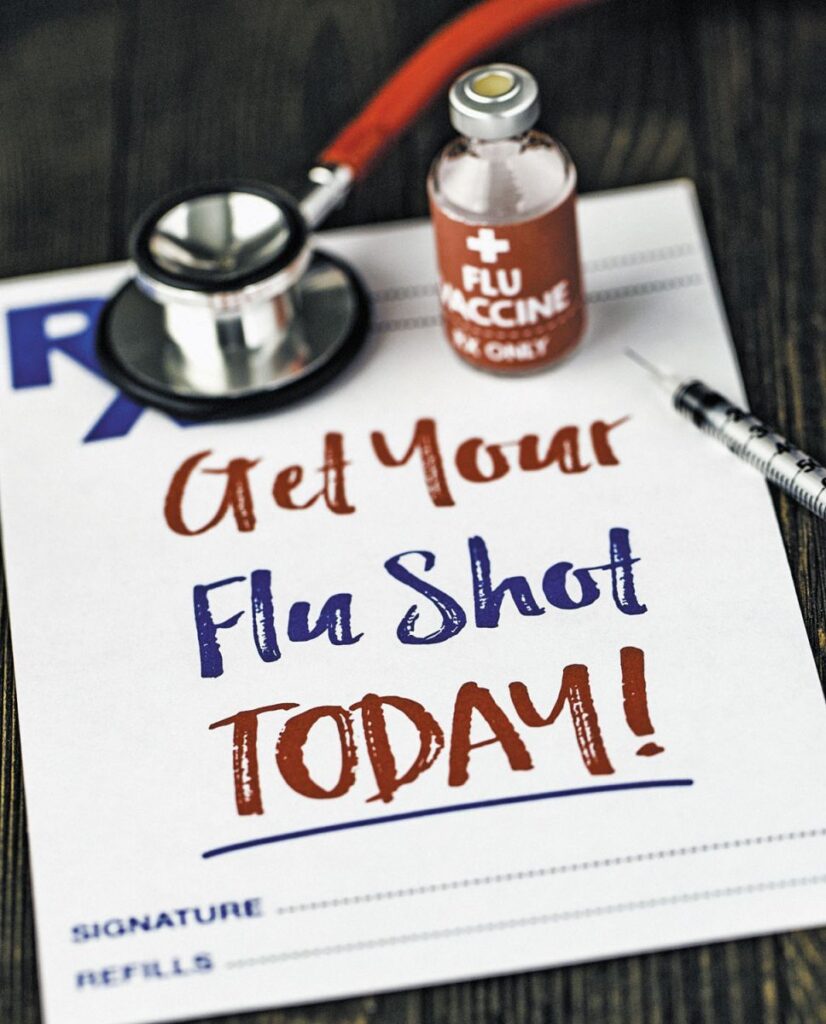 Action Steps
Schedule your flu vaccine – appointments are especially important this year given social distancing requirements, and that fact that many individuals are not getting the vaccine at work or school

Flu shots are covered by most insurances

Check with your healthcare provider, pharmacy, supermarket, community center, health department, local hospital

Free flu shots are available in many communities – check with your local health department

Keep wearing your mask and washing your hands often
Caregivers, remember that your loved one relies on you to be there for care and support. Don't get caught in the Flu and COVID-19: a dicey combination. Get vaccinated!
Resources
CDC shares flu shot recommendations for 2020-21 season
Beset by Coronavirus, Health Authorities Brace for Flu Season
Social Distancing Isn't Isolation
---
[i] Frequently Asked Influenza (Flu) Questions: 2020-2021 Season