Individuals and families often ask me, "How to live while declining?" Loved ones know, even if they don't discuss it with friends and family members, that they can no longer do all the things they could do earlier in their lives. Recognizing that their body is "betraying" them is jarring; the inability to perform all the things that they were physically capable of doing a few months ago, last year, or a few years ago can be disconcerting. How to live while declining? Despite the physical challenges that individuals encounter, it does not mean that they want or need to give up on living. These individuals still have a lot of living while their physical status changes.
How to live while declining?
To continue living meaningfully, despite the physical changes, requires creativity and a change in perspective. It is not about "what I cannot do," rather, it is about "what I can still do." You can still live well while your physical health declines. Individuals and families need to change their perspectives, focusing on making the best of the time that is still available.
Preplan & Do!
Sometimes we are surprised by our body's physical decline, especially if it has a sudden onset or is a result of some type of trauma. For others, the physical decline may be the natural progression of aging or a medical condition. Have you ever considered or thought about what you would do as you age? Do you have a bucket list or wish list of things you want to accomplish? This is the time to review or develop that list. Unfortunately, there may be items that you will not be able to accomplish. Live while declining and focus on what you can do!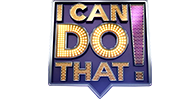 Stay Engaged
This may be the time to write, arrange photo albums, go through paperwork, and get your affairs in order. This can also be the time for engaging in hobbies or spending time learning something new. Many organizations routinely present various types of content and often have recorded programs available on demand.
Many wonderfully positive things came about from the pandemic, the proliferation of virtual educational, religious, and recreational programs, many of which are free.
You may not be able to physically travel, yet there are a host of programs focusing on national and international city tours, historical sites, houses of worship, and parks and landmarks.
There are programs dedicated to book reviews, entertainment, movies, opera, history, current events, language, health, business, and music. Many social, religious, professional, advocacy, and non-profits also provide content.
YouTube isn't just for kids. There is extensive content for just about any topic you can imagine, from how to perform a home repair, cook, clean, garden, find a bargain, score a deal, entertain, amuse, and, even surprise you. Once you start searching, you may never stop.
For those looking for more formal content there are many massive open online course (MOOC) educational content providers including Coursera, Udemy, Future Learn, content is often free and available in many different languages form institutions around the world.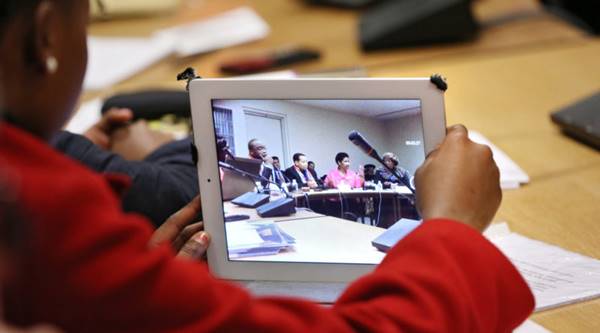 Actions & Practical Time Tested Tips
Advance Directive – be sure that your wishes and preferences are documented and those that you have named as surrogates are aware of your Advance Directive and will honor it. Consider if any updating is needed
Support – counseling, in-person or virtual support groups. Realize, you are not the only one who is experiencing a physical decline, and you do not have to go through this alone. Family members and caregivers, this applies to you as well. Your roles may be changing, and you need to be supported on this journey as well
Request physical therapy and occupation therapy consults, it is very important to preserve physical function and build where possible. These professionals are wonderful at suggesting adaptive devices and helping to make you home environment safer
Focus on what you can do! Do what you can physically, stay as active as possible. Preserve range of motion
Put some seeds in a pot and watch them grow, marvel at what you and Mother Nature can do together
Do something for someone else; it can be as simple as having a coffee chat, calling, sending a card, or doing something to lighten their load. You are still able to connect with others; you will get more out of the experience than you think. It's not always about you!
Engage your mind is something that will bring a smile to your face and joy to your soul!
Check out Caregivers and "Lucky Life" a gentle reminder that life is made up of so many different experiences.