The guest post was written by Ed Carter.
How do you help a senior loved one when you live far away? There is no one easy or right answer for everyone. There are some tactics to consider when you feel your loved one needs your continuous presence for care and attention. Moving closer to your senior loved one is not an easy decision or one that should be taken lightly. Despite the fact that some caregiving coordination can be done from afar, along with the creation of emergency plans, it's often easier for caregivers to move closer to their loved ones to provide help on a regular basis.
Moving closer to your senior loved one requires careful preparation. You'll need to figure out what kind of changes will be necessary once you arrive for yourself and your loved one. Consider if additional services such as home health are required. Determine if they can remain in their residence or if they'll need to sell their home. Caregivers need to take care of themselves in addition to their loved ones. Explore services such as meal preparation, cleaning services, or other supports that will lighten your burden. Here are some tips to help you with your planning.
Do Your Homework
Buying a home in a new area requires homework, and it will also help to give you peace of mind about a smooth process. Map out a step-by-step plan that includes an assessment of your financial wellness. Download a credit monitoring app to help you keep track of your score (and possibly boost it). Look into getting pre-approved for a loan. This makes the home buying process quicker and will reduce some anxiety about the cost. To get a better idea of the homes in your price range, tour virtually or in person. Lastly, check out this helpful guide that tells you everything you need to know about mortgages.
Keep Your Loved One's Home in Mind
Of course, if your loved one owns their home, you'll need to take that space into consideration too. Decide if the residence is too much for you or your loved one to maintain; or if there is a need to save money by moving to an apartment or senior community. You'll need help listing the property for sale. Whether your loved one stays or moves, you'll also need to hire some services to make adaptive changes, clean, or make repairs.
The roof and gutters are a significant consideration, since they're a big factor for homebuyers and can affect the foundation. Cleaning the gutters twice a year is crucial to keep leaves and other debris from creating blockages and creating leaks. Since this can be a dangerous chore, hire a pro to do it safely by searching online. The cost typically ranges from a few hundred dollars to $350 depending on the size of the job and location.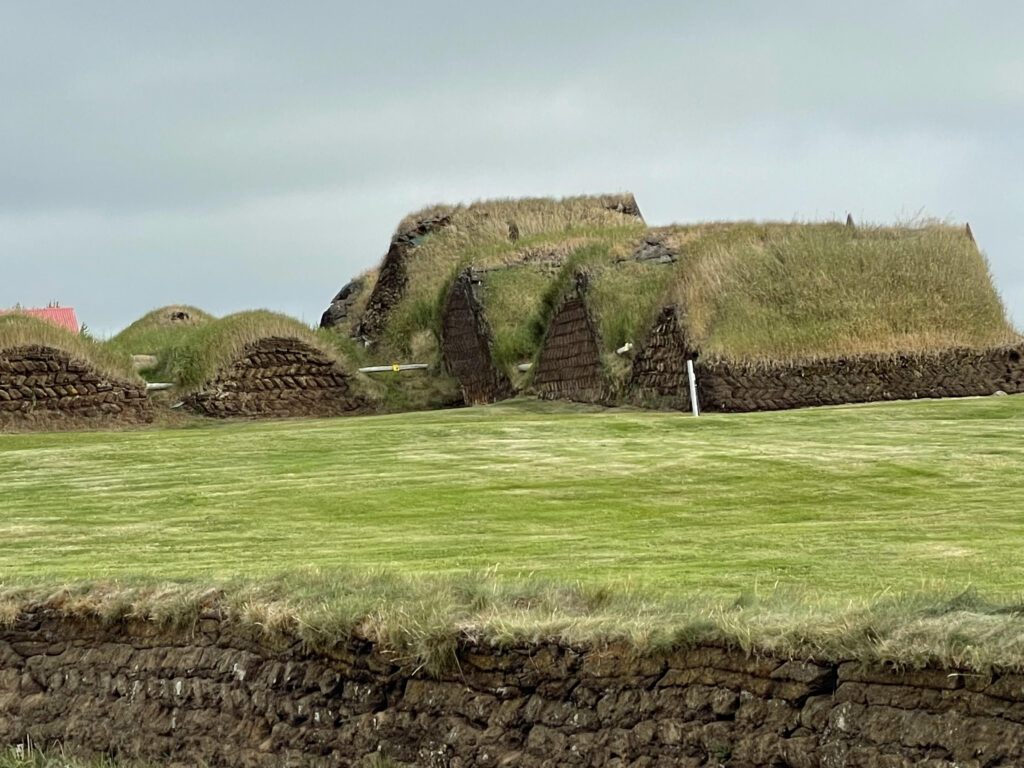 Set Up Some Resources
Moving to a new home and tackling your loved one's needs means there will be a lot on your plate. It's a good idea to set up some helpful resources before you even arrive. Get to know their neighbors, and search for senior services online (extensive list of resources) that will be useful to your loved one, such as free rides, grocery delivery, and cleaning services. Look for useful apps that keep track of medication times or stay in touch with their family and friends. The more tools you have ready to go, the easier it will be for you to hit the ground running when you get to your new home.
Helping a senior loved one can take a toll on your mental and physical health. Make it a priority to take care of yourself as well; physically and spiritually. This will it allow you to stay focused as a caregiver and will help you keep your loved one safe. Remember that you can not be an effective caregiver if you are not at your best. The airlines remind you to put on your oxygen mask in the event of an emergency before helping someone else.
Ed Carter has worked with clients of all ages, backgrounds, and incomes. About 10 years into his career, he saw a need for financial planners who specialize in helping individuals and families living with disabilities. [email protected]
Judith Sands has over 30 years of experience as a healthcare professional and is a recognized authority in the areas of quality, risk management, and patient safety. Her current focus is on ensuring patient safety, care coordination, and bringing dignity to end-of-life care. Don't hesitate to reach out!
Feature image from Pexels
Caregiver Stress: It's Not What You Think